1.1 Clarity Aloft Adapters: An Innovation
Despite the production of numerous varieties of communication devices, choices for comfortable earpieces are actually infrequent. More often than not, one-size-fits-all products dominate the market. For instance, if you perform a simple Google search on the best aviation headsets, you will most probably find sponsored websites promoting mainstream generic-fitting products from Amazon. There is not enough room for specialty items such as those that are custom-made. What's worse is that generic products can even cost from a hundred to a thousand dollars! While this may be acceptable for the occasional flyer or his guest passengers, this should not be the standard especially for professionals who travel frequently for extended periods of time. Factors such as accumulation of sweat, chafing of ears, poor microphone and audio response are important in reconsidering customized earpieces.
1.1.1 Common considerations
There are many reasons why people still choose generic-fitting earpieces in spite of all the benefits of having them customized. One reason is that custom-made products are often more pricey than mass-produced ones. Another is that companies that offer custom goods are quite limited and hard to find. While these are all valid considerations, as a consumer, you must also weigh the pros and cons of having your gear customized. Think about it. The cumulative costs of having a generic headset and replacing it every so often due to low quality can amount to the price of a good custom-made one that can actually last for years.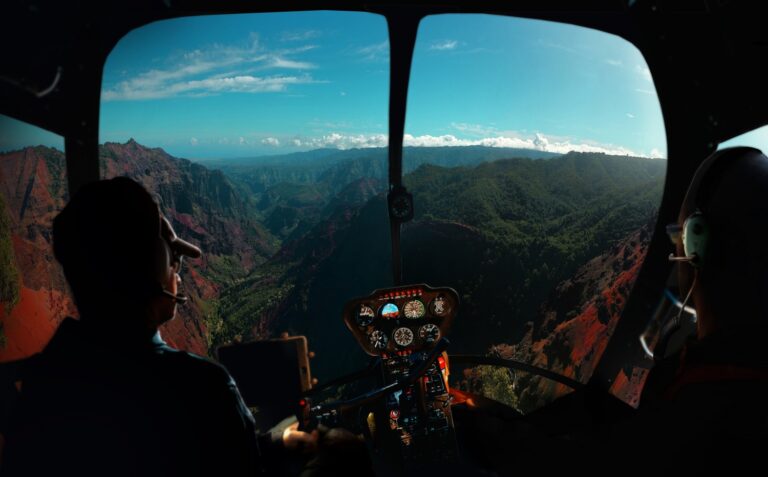 1.1.2 Changing for the better
At Big Ear, we offer only the best custom-made products for our customers. Our latest innovation for aviation hearing protection is the Clarity Aloft Adapters (see video). Designed to fit effortlessly under a helmet, these can help pilots and operators listen better to audio and communicate comfortably. These can be easily attached to the speakers of your current headset so that earpieces fit inside your ear canals better.
Each set of Clarity Aloft Adapters is handmade. The manufacturing process begins with having an impression of your ears taken by our technician. This is made of silicone which hardens to take the shape of your ear canal. The molds are then sent to our laboratories where the custom adapters are created in four week's time. Finally, the finished adapters are delivered in front of your doorstep, ready to be used for your aviation activities.
It is quite frustrating to see people spend hundreds or even thousands of dollars on a headset that has probably two-cent generic foam tips. Definitely, it defeats the purpose of having something that is supposed to be of high quality. Imagine a company spending millions to assemble top of the line planes then deciding to cut the budget for seating materials. In the case of aviation, you should not settle for less because communication is crucial for the safety and success of operations. Whether you are in the aircraft or control tower, communication is a top priority.
1.2 Points to Ponder
Perhaps owning a customized set of adapters for a headset may not be for everyone. At Big Ear, we completely understand that. However, what we offer is the option to experience something better and more comfortable. Think about the advantages and disadvantages. Find out what kind of lifestyle you really want. You can also research more and visit stores to scout for other products. But do remember to consider Clarity Aloft Adapters. If you decide to own one, we guarantee that you will never regret it.
For more information, visit our adapters page.
Notice
: Undefined index: wrapShares in
/home/bigearin/public_html/wp-content/plugins/mashsharer/includes/class-mashsb-shared-posts-widget.php
on line
99