Premium Earplugs for Dentists - NIHL and Tinnitus is a Dental Hazard
1.1 Premium Earplugs for Dentists – NIHL and Tinnitus is a Dental Hazard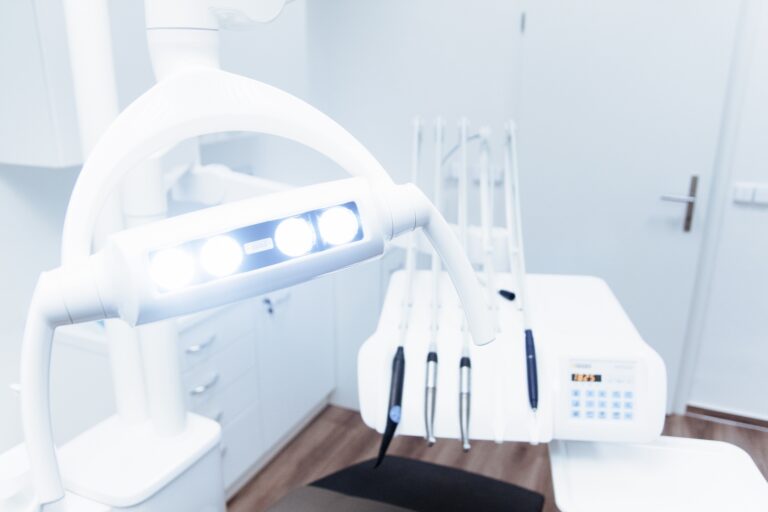 1.2 How important is your hearing to you?
Hearing protection for dentists, dental assistants as well as dental hygienists is very crucial. The most common hearing hazards are high-speed dental drills, ultrasonic cleaners, and high-speed turbine hand-pieces. Unfortunately, most dental professionals do not notice how noise-causing equipment is affecting them until it is too late. Fortunately, there are premium earplugs that offer excellent hearing protection for dentists.
In case dentists are not wearing hearing protection while working, they could cause themselves and those around them irreversible hearing damage. Unfortunately, this could lead to lifelong pain, discomfort, and the worst of all a shorter career. When considering the hearing protection, dentists have specific needs:
1.3 The greatest amount of noise blocking without overprotecting
For dental professionals hearing protection that protects them from higher pitch frequencies such as the 2kHz to 6kHz frequencies are essential. Yet overcompensating for high pitch frequencies can lead to overprotection and can be dangerous for both the dentist and their patients.
1.3.1 Natural hearing:
The best dentist earplugs should enable the dentist to hear clearly and interact with their patients without feeling plugged up. The earplugs do not have to be removed when holding a conversation.
1.3.2 Indiscrete appearance:
It may seem unappealing wearing earplugs in an office set up. However, dentists' earplugs feature a low-profile fit that will ensure you do not damage your hearing, and your clients do not feel alienated while you operate and interact with them.
These are the primary reasons why we created The One series for dental use.
This product was released by Big Ear, a company that deals with products proving custom hearing protection. It was aimed at preventing dentists from enduring low-level noise which affects hearing. They could, at the same time, hear patients and workmates during the entire day.
Over the past few years, the dental industry has seen an increase in dentists developing tinnitus and eventually hearing loss. This is due to the noisy equipment used in dental clinics, which could put them at risk. The earplug, therefore, allows dentists to get rid of noise while communicating very well.
The customized Premium Earplugs for Dentists is basically worn by dentists while working with patients. The dentist will hear the patient clearly as well as others in the room. You could probably ask yourself, is there any difference between the One Series and other professional earplugs? The reality is the One Series is lighter and does not hinder any communication with a patient or colleague.
1.4 Premium Earplugs for Dentists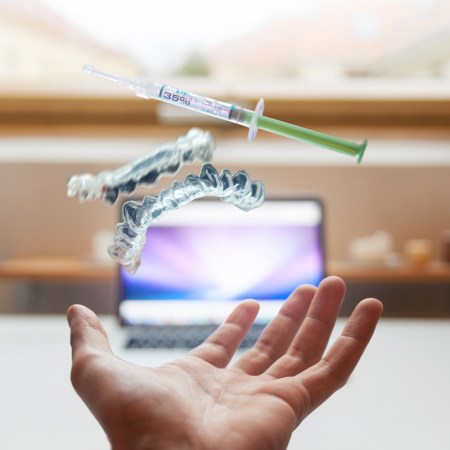 1.5 How does the earplug prevent hearing loss?
It basically works using two filters. Firstly, the primary filter reduces the sound from entering the device. On the other hand, the second filter allows natural sound to pass through the dental earplugs. Additionally, the second filter enables the wearer to hear natural sounds until the noise pressure of 85 dB is achieved. Surprisingly, once this figure is achieved, the pressure cannot pass through the earplug. As a result, the hearing protection for the dentist is achieved.
Dentists in the course of their work experience natural and unnatural noises which may eventually damage the hearing process. Therefore custom Premium Earplugs for Dentists help get rid of unwanted sounds. The One Series earplug has some unique features. It is comprised of four sets of filters as follows: one set of silicon full stop earplugs, one set of non-linear plugs, a tactical piece to be used for your office communication, a lanyard and premium case.
You may think of using other generic or even custom earplugs that are stated to be for dentists. Unfortunately, they give you an uncomfortable feeling when worn. Instead of hearing protection, they hinder the dentist from hearing the equipment. They can hardly hear other people in the office.
1.5.1 Pros
It fills the ear canal.
It is small and not bulky.
It is comfortable while wearing.
It is inexpensive.
1.5.2 Cons
It is not washable; dirty or waxy it has to be thrown away.
If not correctly inserted, the amount of attenuation is limited.
Not properly maintained, it can insert dirt into the ear and cause infection.
1.6 Bottom line
Our ears play a significant role in our lives. Therefore protecting the ears from the disturbing noises is very crucial. This will lead to an effective hearing, thereby preventing the chances of developing tinnitus. Unfortunately, most dental practitioners develop it over time while being unaware. The One Series earplug helps to protect the ear against damage, which could limit a dentist career.
Notice
: Undefined index: wrapShares in
/home/bigearin/public_html/wp-content/plugins/mashsharer/includes/class-mashsb-shared-posts-widget.php
on line
99